Advantage #1: Tradition


EXPERIENCE AND PASSION
There are many things which are impossible to learn. An innate feeling for technology, passion for what is new or a love of detail. All of these are self-evident for us - plus the fact that expertise, experience and reliability as well as a modern machine park act as the foundation for our comprehensive portfolio.
Machine components
Engine components
Hydraulic components

Thriving international companies regularly place orders with us for all three product areas. Our customers benefit from our outstanding quality, short delivery times and prices in line with the market.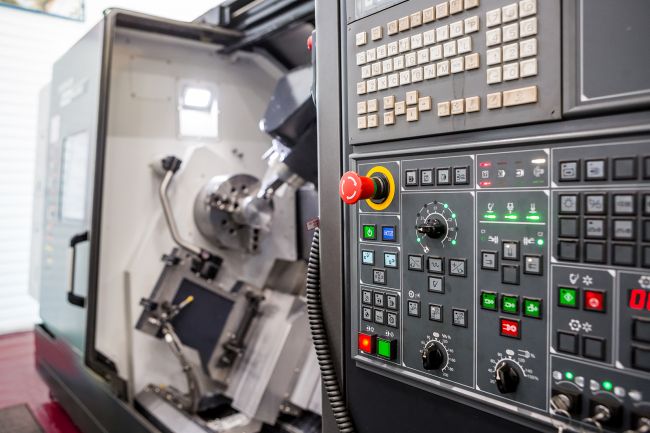 Advantage #2: CUSTOMER-ORIENTATION


DIALOGUE BETWEEN PARTNERS
This consistent collaboration becomes an effective partnership for both parties involved.
We concentrate on the customer's requirements - and we do our utmost to supply what each customer is looking for.
Our customers greatly appreciate the on-time delivery and quality of our products. We work with our customers to find the optimal solution and create realistic project schedules to ensure that projects are brought to a successful and on-time conclusion.
Almost every customer places follow-on orders with us and benefits from our experience - whether in tool-making, sub-assemblies, final assemblies, or in heat and surface treatment. Everything becomes and is possible through our work.
Thanks to modern cleaning processes we supply machine components ready for assembly. Our customer-orientation over many decades has made us a valued supplier of engine and machine components throughout the world.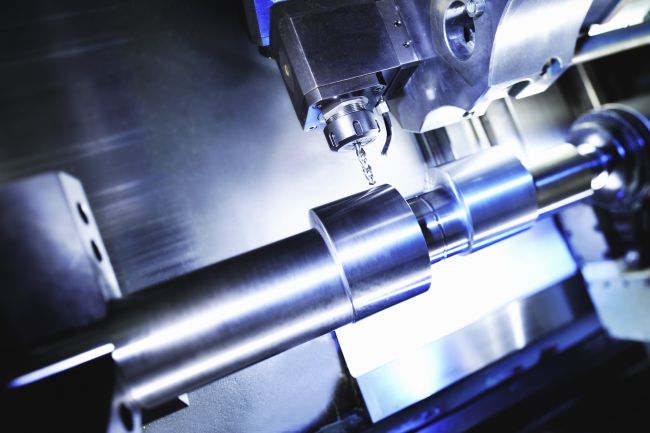 Advantage #3: Innovation


THINKING AHEAD
In a rapidly changing social, economic and technology-driven environment, companies in the machine-building industry must always be flexible and capable of change.
Achievement of this objective is multi-faceted. We focus on new approaches to processing and product development.
Working hand in hand with the customer we embrace what is new with openness and commitment.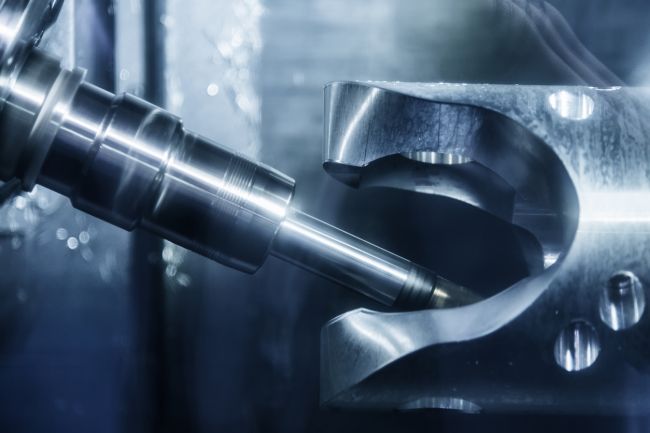 Advantage #4: QUALITY


BETTER IN THE DETAIL
Our staff are professionals steeped in project experience and actively involved in all aspects of project management.
Advanced technical qualifications as well as solution-oriented and accountable actions form part of our tradition and ensure successful completion of projects. Hierarchies play no part in our work, as we insist on rapid reactions and direct, goal-oriented agreements with no "frictional losses".
Experience is one thing, ISO certification another - and we have both.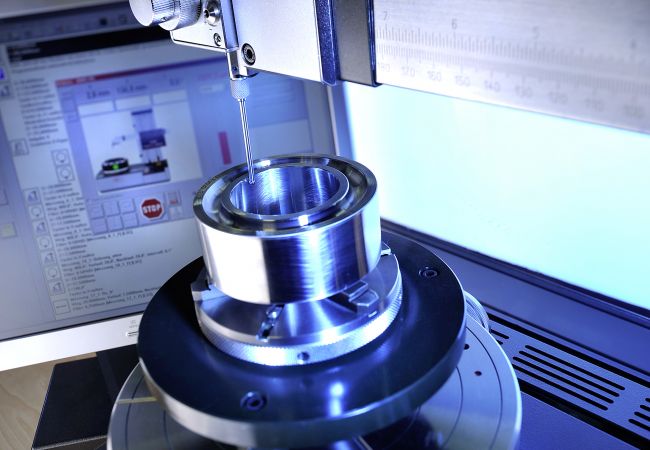 Advantage #5: SUSTAINABILITY


NEVER STAND STILL
We invest our capital with care and an eye to the future. When markets become more difficult is precisely the time to re-examine the strategy for the future and not to postpone investments.
In recent years the machine building industry has re-invested about 6% of its turnover.
Our investments during this period have been above-average - both in terms of new technologies and developments as well as staff training.